SAFETY IS OUR NO.1 PRIORITY
We Are Your Trusted Partner for Safety&PPE, ESD(Electrostatic Dissipative) and Industrial Products.
With more than 20 Years time, we have passion and patience to make things even better.
Safety shoes are made from sturdy, durable materials, protect you and your workers from injury at workplaces. With Safety Features below:
1) 200 Joules Steel Toecap and Composite Toecap Impact Resistance.
2) Steel Midsole and Flexible Midsole able to resist a penetration force of 1100N.
3) ISO 9001 Certification
4) SIRIM Certification
5) JKKP/DOSH Certification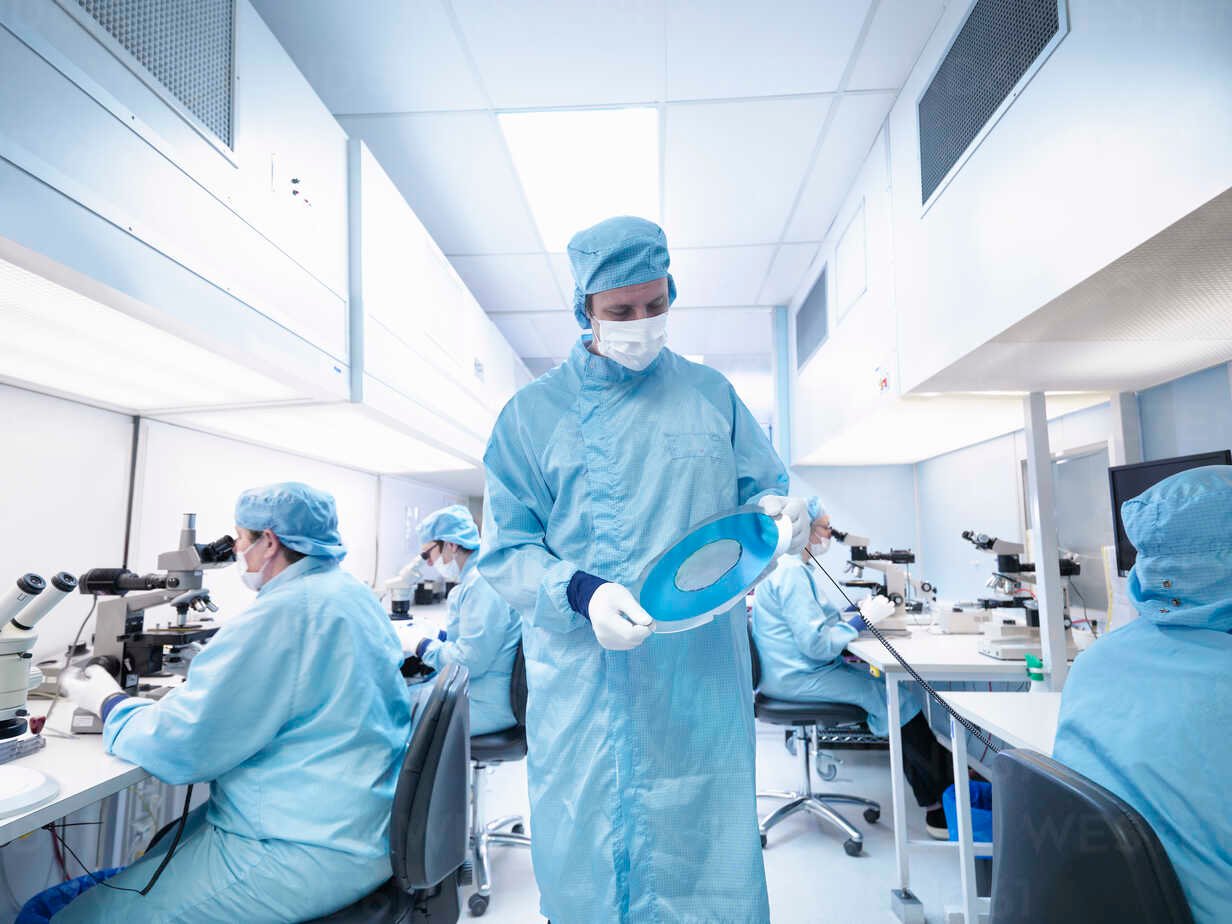 Protecting electronic devices and components that are sensitive to Electrostatic Discharge(ESD) is very important in manufacturing processes or environments.
We have complete range of ESD Products including ESD Cleanroom Shoes, ESD Smock, ESD Cap and ESD Anti-Fatigue Mat.
ELECTRICAL INSULATION GLOVES
We are an industry leader specializing in the manufacture of Electrical Safety Equipment to provide peace of mind to electrical workers when they are on the job. SHUANG'AN offers a full range of Rubber Insulating Gloves,  Sleeves, Dielectric Safety Boots and Blankets.
You guys are doing great works ! Thanks for the proposal and assistance for my production team. Recommend !
Thanks for the technical support when i have send enquiry for the products, and price is competitive also. Thanks so much for doing a great job !
They are very honest and with professional attitude when it comes to safety enquiry. The best part was that i could completely trust them. Thank you guys !
Satisfaction customers This year
Customer satisfaction Rate
Successful Handle Projects
We'd love to hear from you
Need a hand? Or a high five? Here's how to reach us. Tell us about your issue so we can help you more quickly.