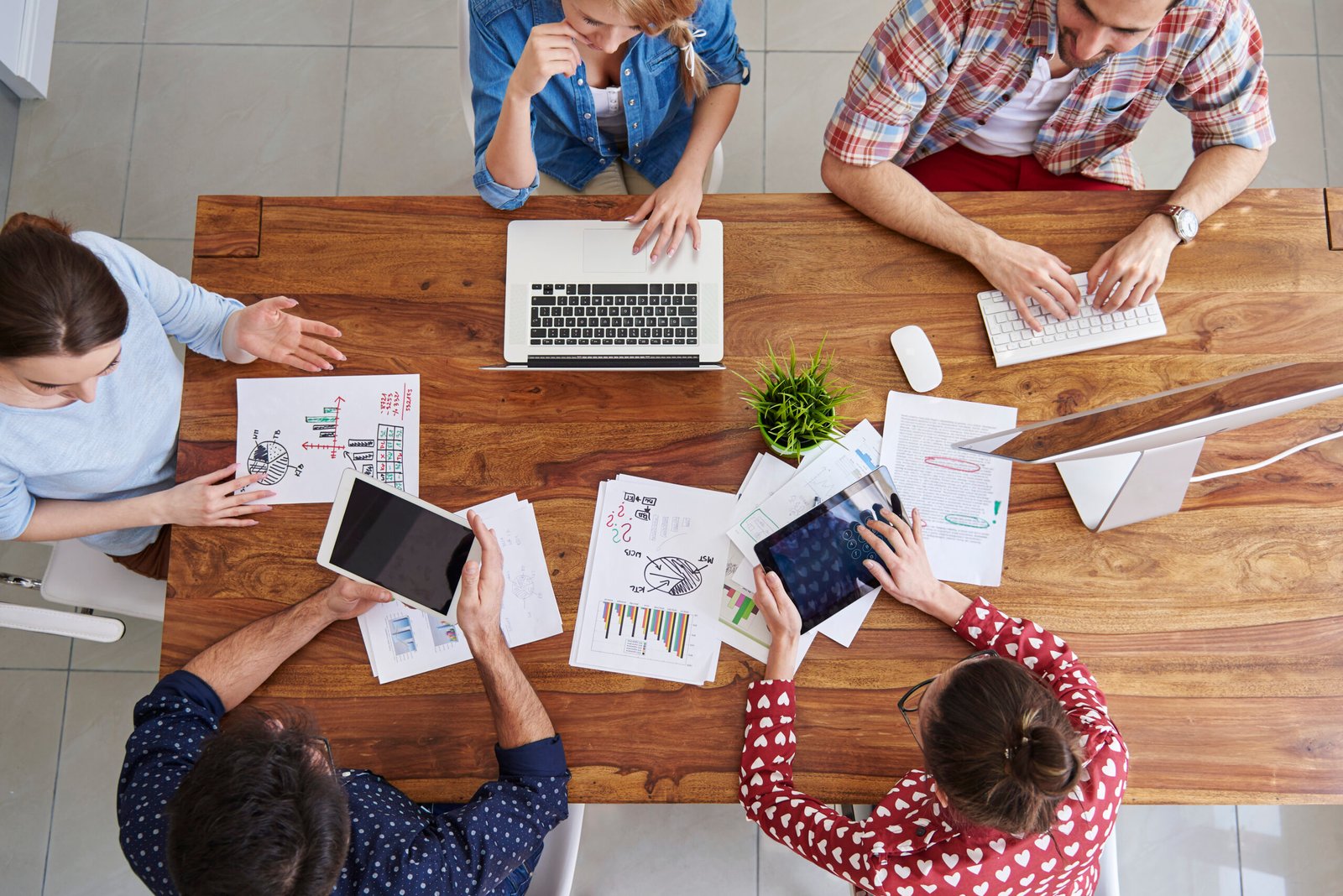 Sunrise Industrial Engineering have been in the industry for 20 Years. A humble beginning and simple ideas to provide the best solution and technical assistance for customers, and helps customers to reduce operation costs in long terms time.
Products range that we cover are Safety&PPE, ESD(Electrostatic Discharge) and Industrial Products.
Today we have help more than 200,000 customers reduce their operations costs by proposing the best solutions.
With our professional attitude and follow up, you can rest assured that we will be the right person for you.
We Are Your Trusted Partner In Safety&PPE, ESD(Electrostatic Discharge) and Industrial Products